And so here I share more shows with you, in hope that I will actually find someone who shares similar interests.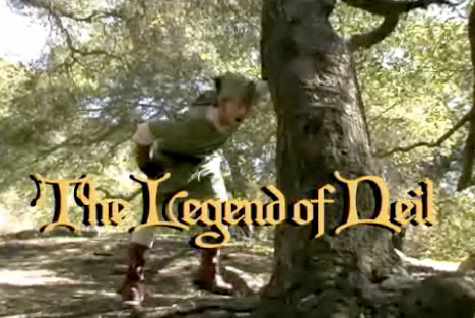 The Legend of Neil Season 1 Episode 1
This web series is hilarious. It's even funnier than
The Guild
.
Episode 3
involves fornication and an obsessive fairy. I kid you not, it is funny as heck.
It's about a guy who gets sucked into the game The Legend of Zelda and he is to rescue the princess while receiving guidance from an old man called Old Man, who has a twin brother, also called Old Man.