As convinced as I am that, by now, this has no news value, and it goes against the laws of news reporting, I will still post this because WHY??!

.
.
.
.
.

I need to update.


And today, I'll be trying a new format for my posts. It used to be justified, now I'm going with centre.

Let us begin.

*all pictures taken with Nokia's N70


---



ALONE



We were there at about 9.45am I guess...

THEIR PARKING LOTS WERE SO CREEPY!!!

Shouldn't it be lighted at that time of the morning?!

Safety first ma... Yew.


Went all the way up to... I don't know... 4th floor?

Yeah, so we stoned there for a while and then Sacrificial Object and I started bickering about something.

In the end, she wandered elsewhere and I continued stoning.

Took this picture,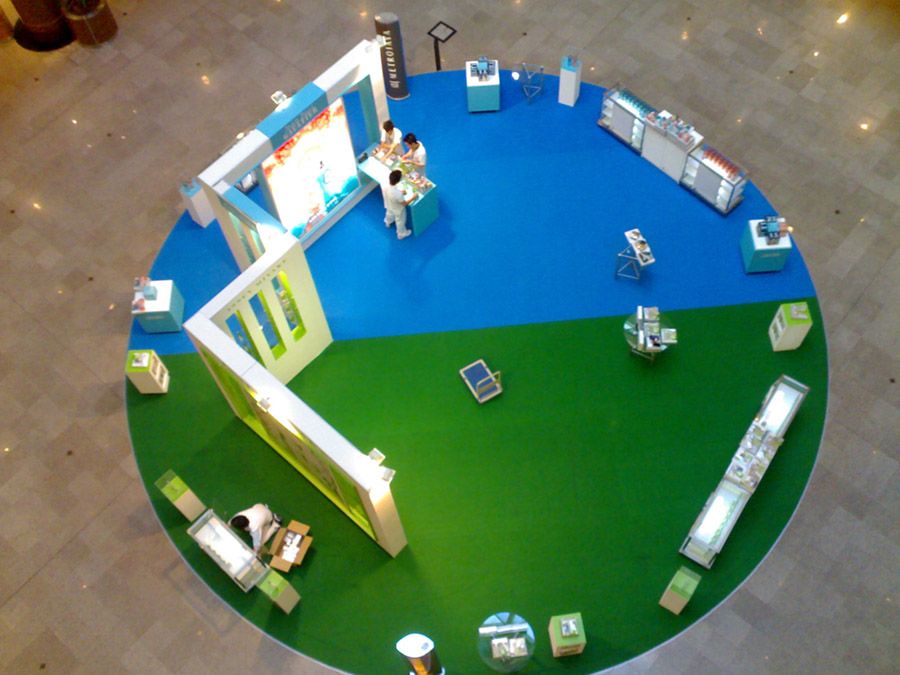 Some sort of promotion that includes Jean Paul Gautier and Issey Miyake

*fast forward*

After the movie,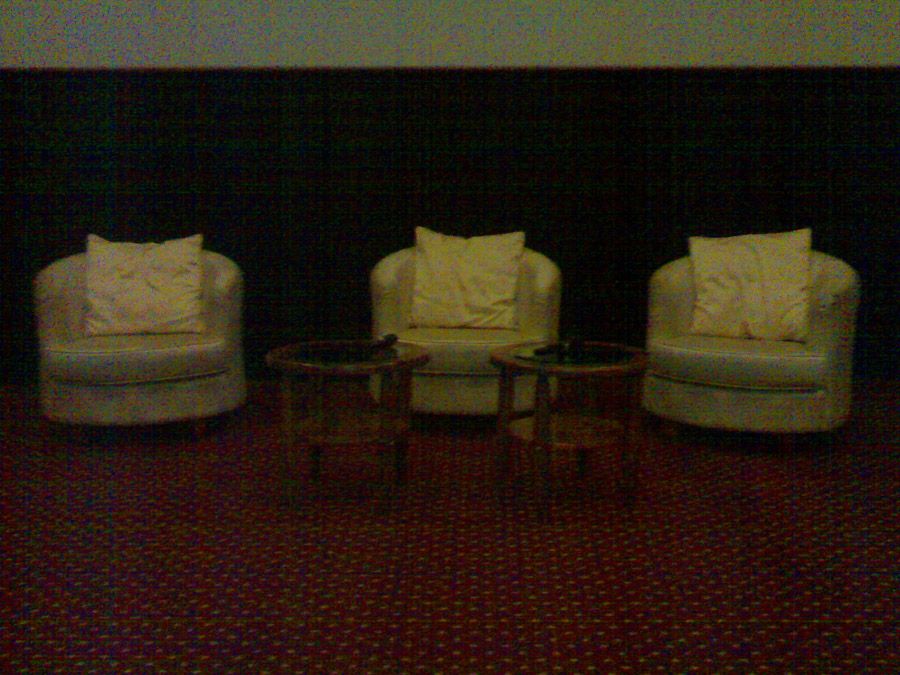 All set up and good to go


We waited for the arrival of the two directors, Banjong and Parkpoom. The actress, Masha was ill.

While waiting some of the reps from the distributor took photos. I thought maybe I'd pull out the phone and capture something.



We also got joked about. Lame jokes. Really, people. Can't you do better?

*Tsk tsk*

*chuckles*

Anyway,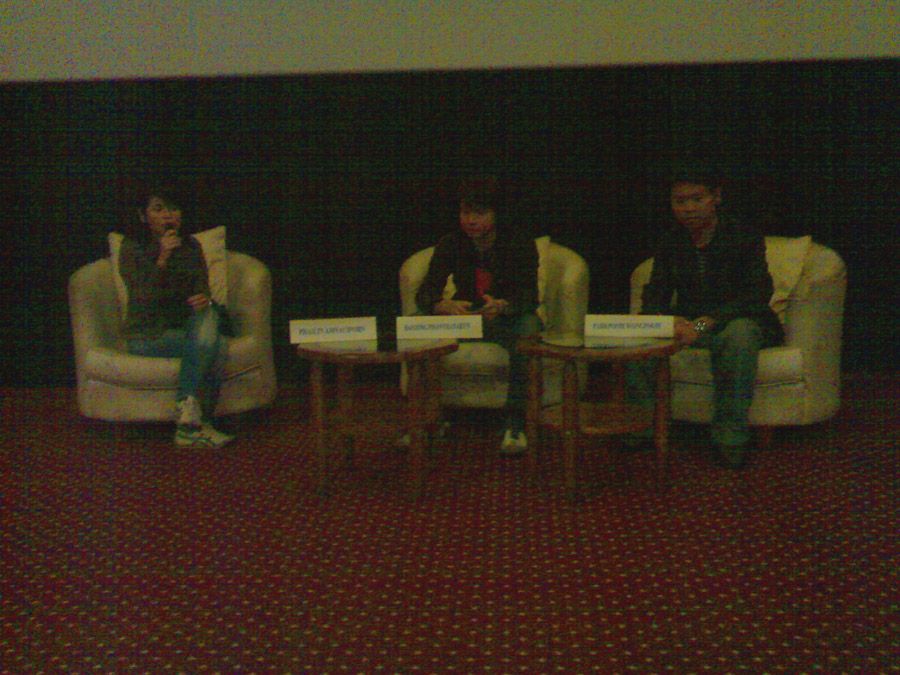 From left: Translator, Banjong & Parkpoom


Clip before forum:



Clip during forum:

See, I stopped at the important part leh...


And after the forum, there was a photo opp.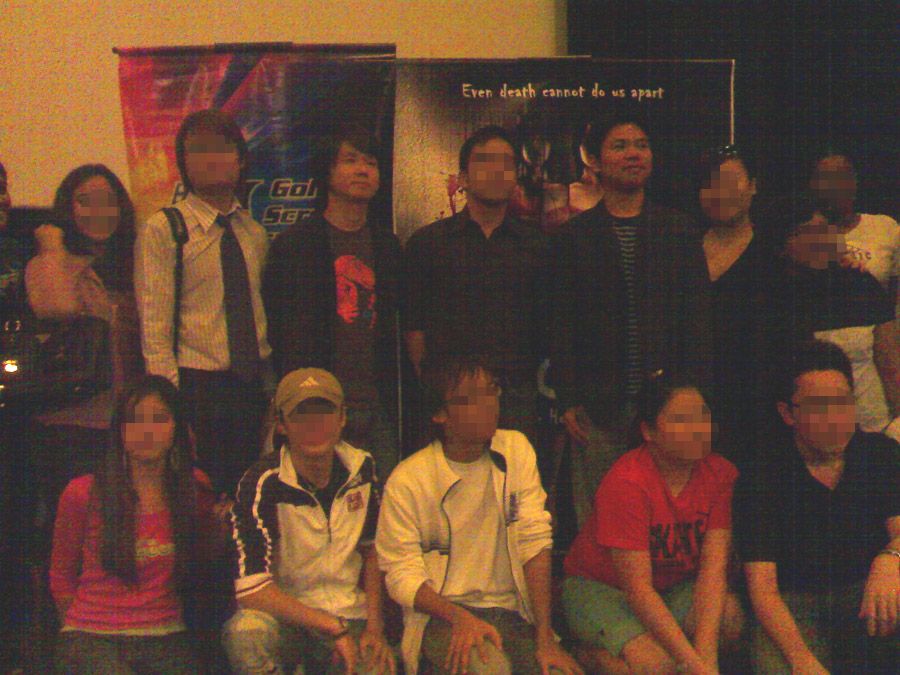 My Film lecturer was so happy lar. He was standing in the middle.


And then this...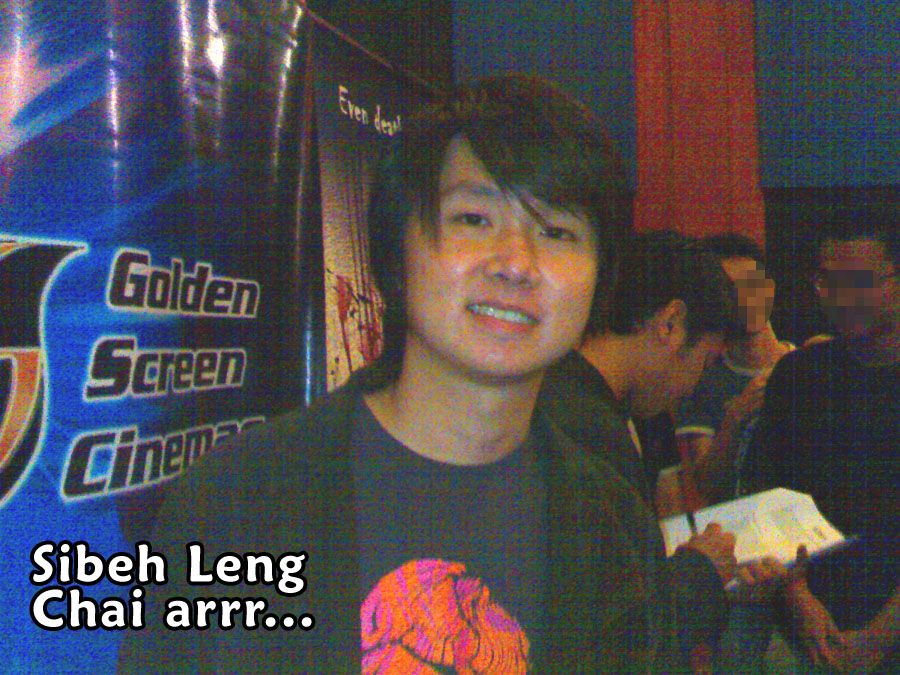 Maybe not in this pic, but he actually does look good. Ask the Sacrificial Object lar.


---

Ok, that was the end of ALONE. Seriously, I think I should do multimedia blogging instead. I'm too lazy to write.



JAMMING



Oi people! MY FIRST JAMMING SESSION LEH!!!!

That's right.

On Saturday. Last Saturday.

In Sunway Mentari.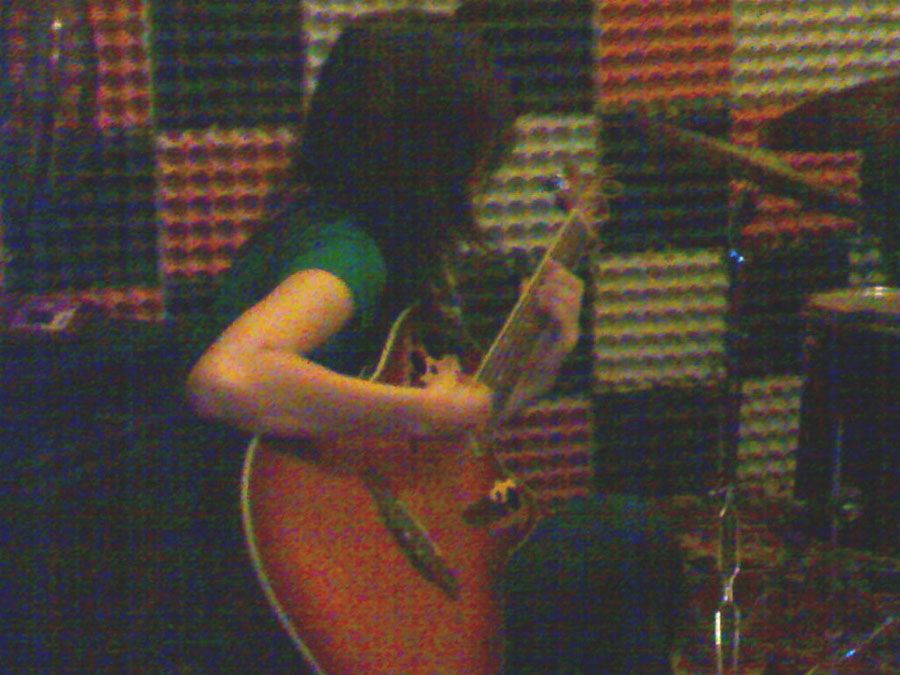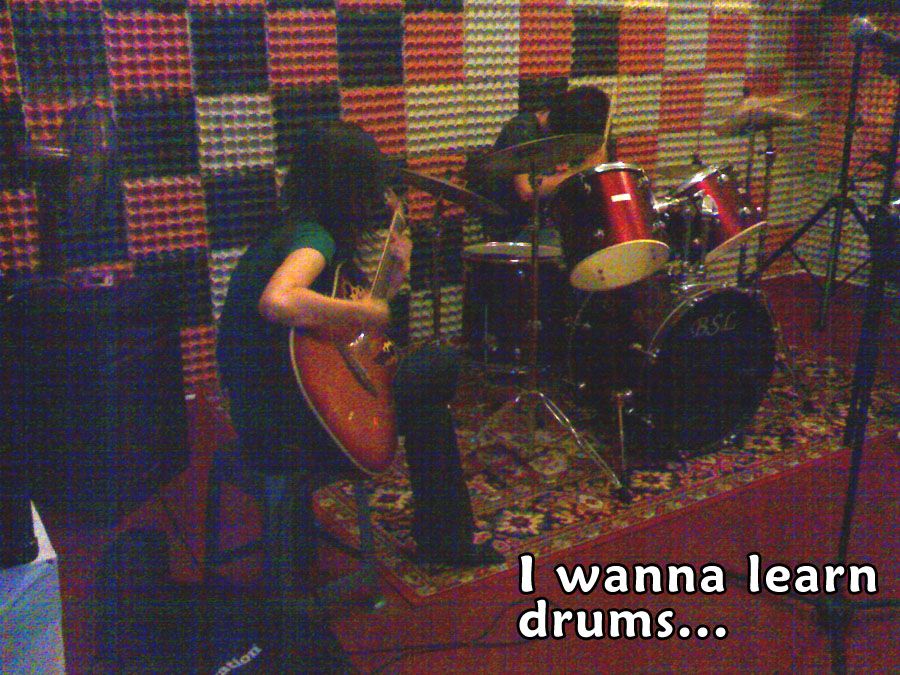 That's Edwin drumming away


Yeah, I've only got two photos from it.

But it was real fun.

Initially, I was there to listen to Morning Moon (Edwin, Bernard, Tony) practice for our event. After they played, I tangan gatal then play lor. And so we started playing songs in random. Sometimes we're doing fine and then Edwin would spoil it by increasing the tempo or suddenly breaking out into a drum solo thingy.

But FUN!


---




ROAR (for Animal Rights)



The Event!

Monday's Rehearsal:

Fashion Show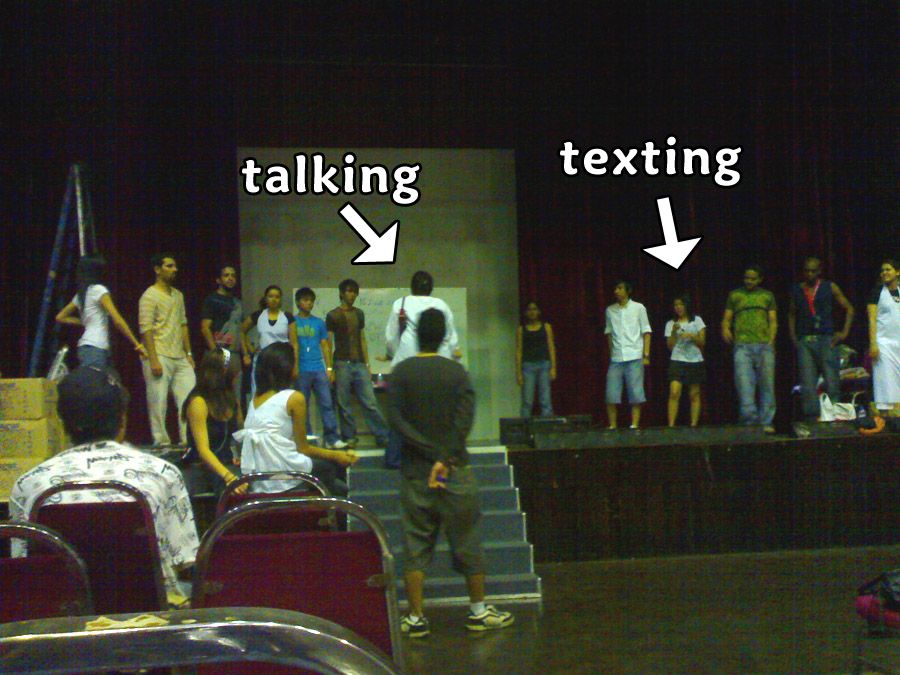 No lar, the one texting is our Head Event Coordinator. Busy Bee. And some of them were stand-ins.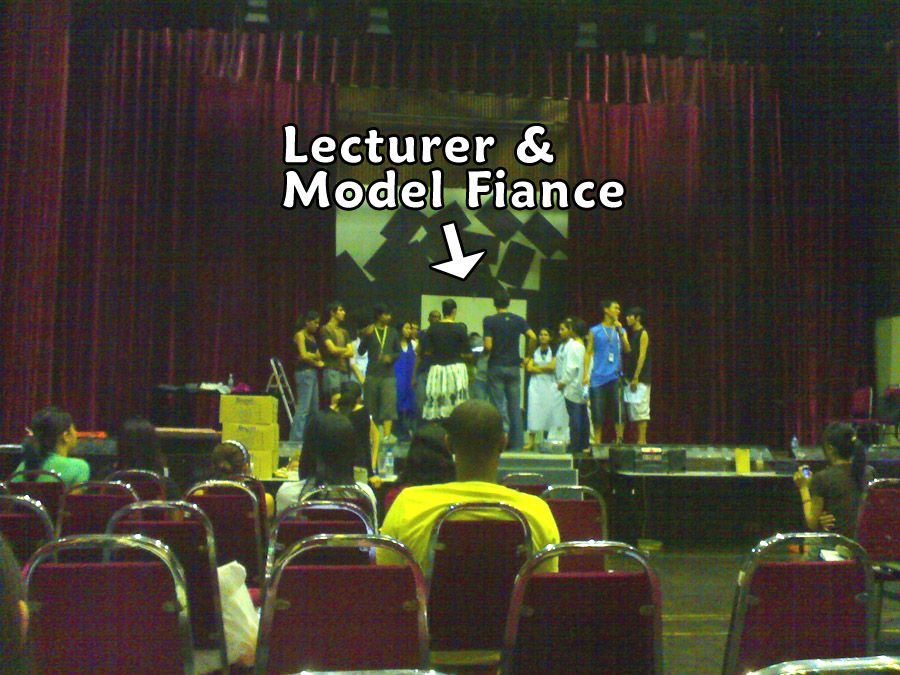 Giving modelling tips.


19th June (Tuesday)

After the event,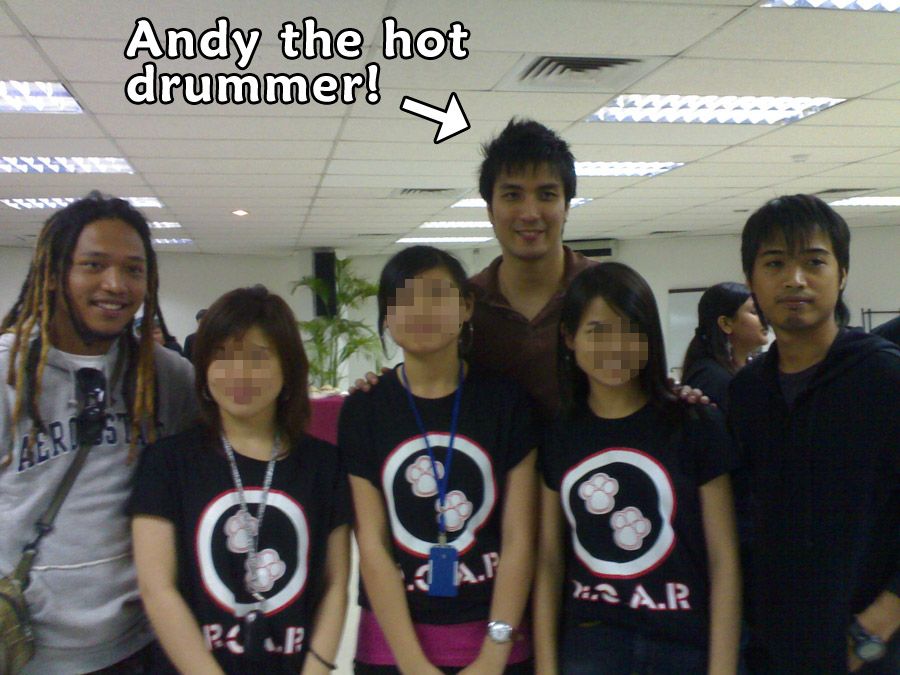 Back in LHE, where they filmed Estranged's Itu Kamu music video. For those of you who don't know, this is Estranged minus one.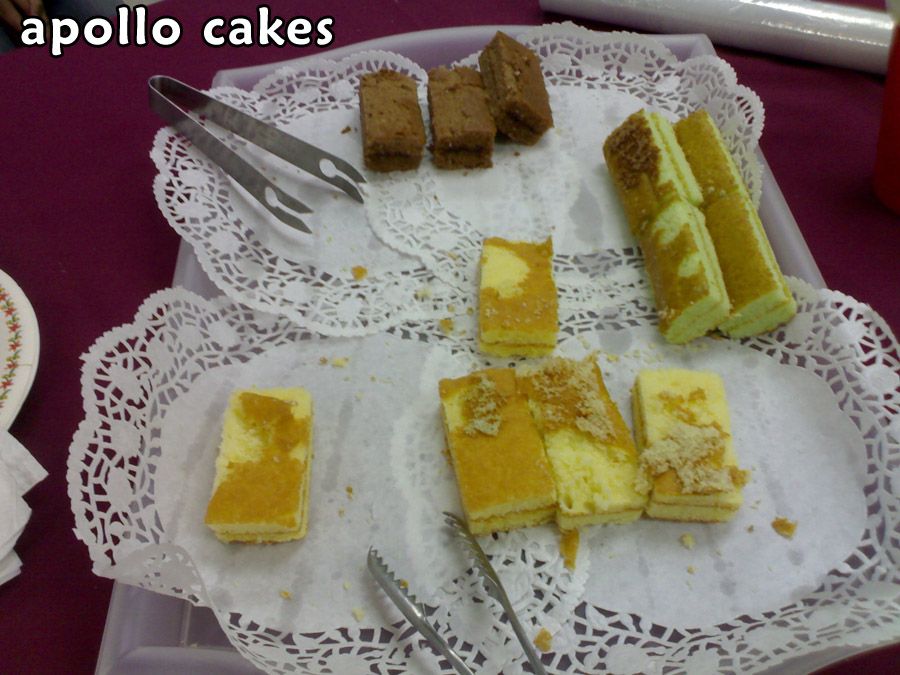 They're actually quite good. I've never had them before see.


After event, waiting for next rehearsal,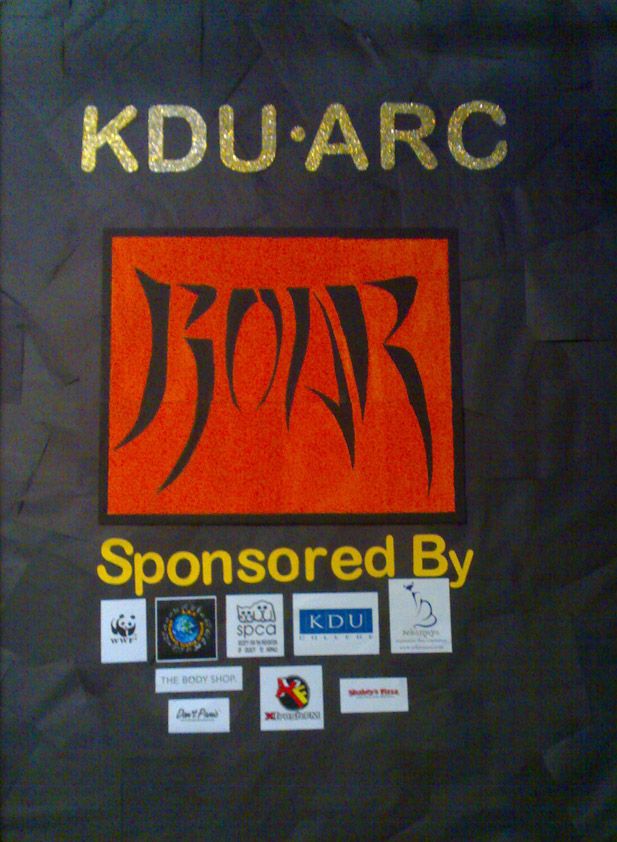 Backdrop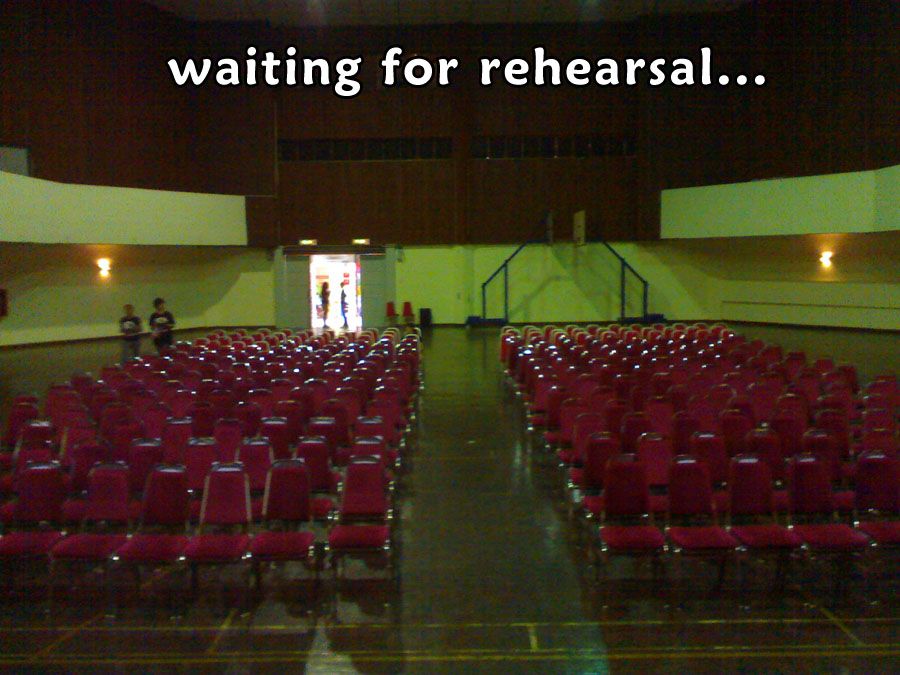 During rehearsal,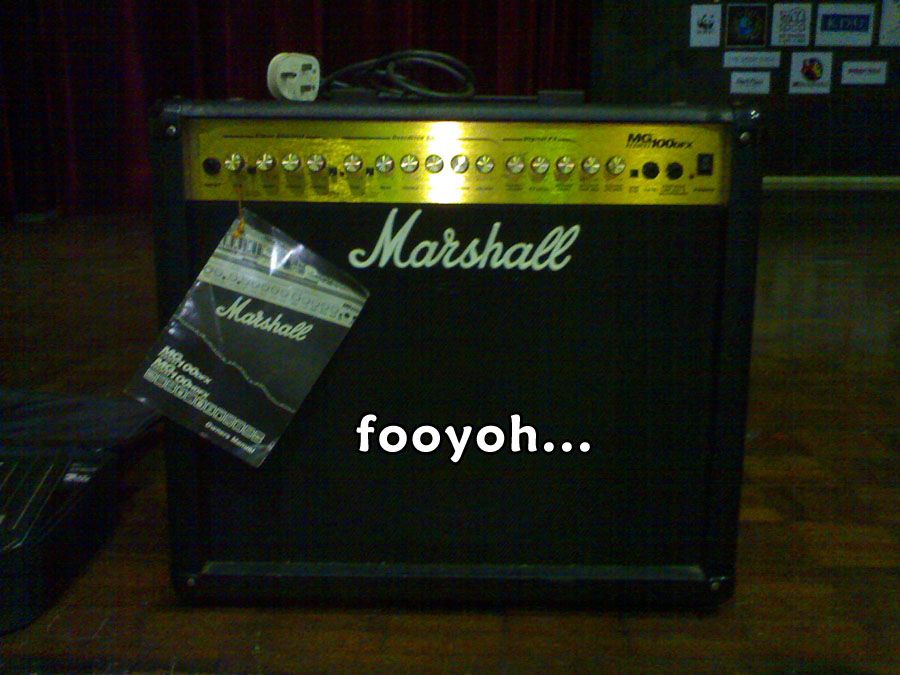 Arrmand's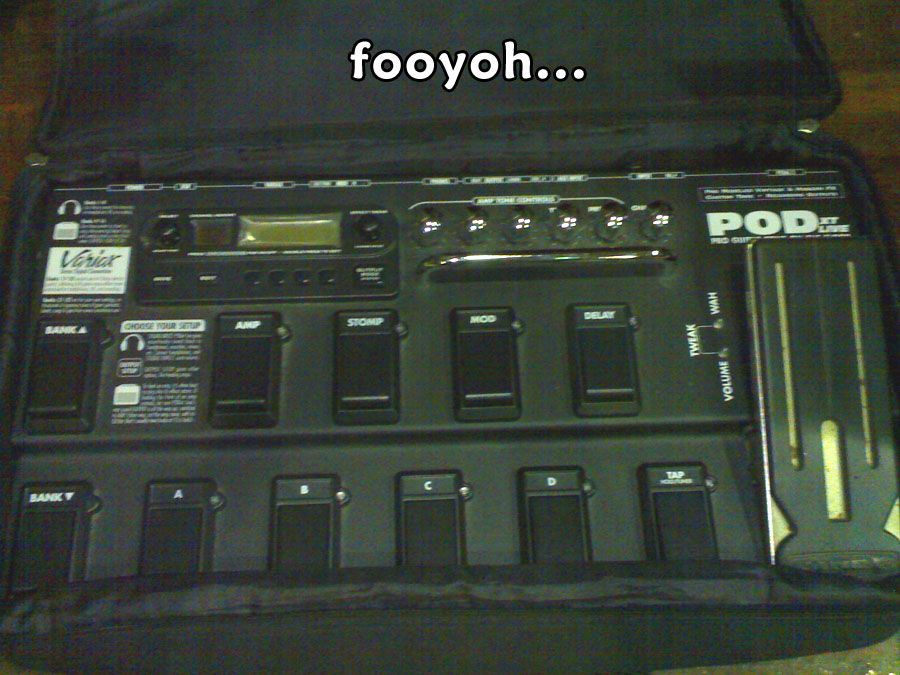 I'm not sure whose. Either Bernard or Brian's bro, Neal.


20th June (Wednesday)

Pre event 8am,



Sleepy.


Post event,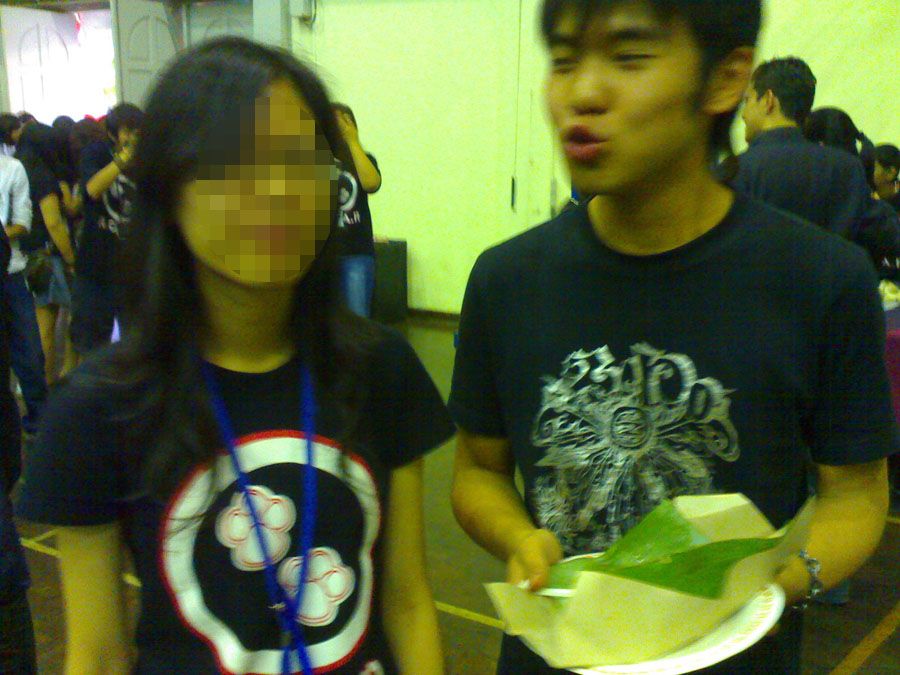 Bernard giving Sacrificial Object a kiss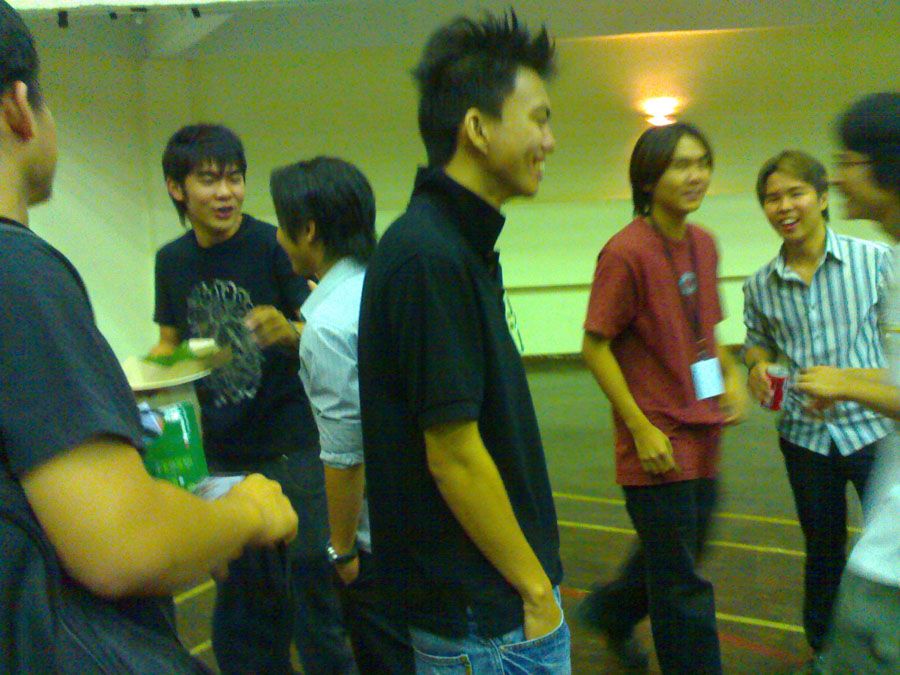 The boys feeding themselves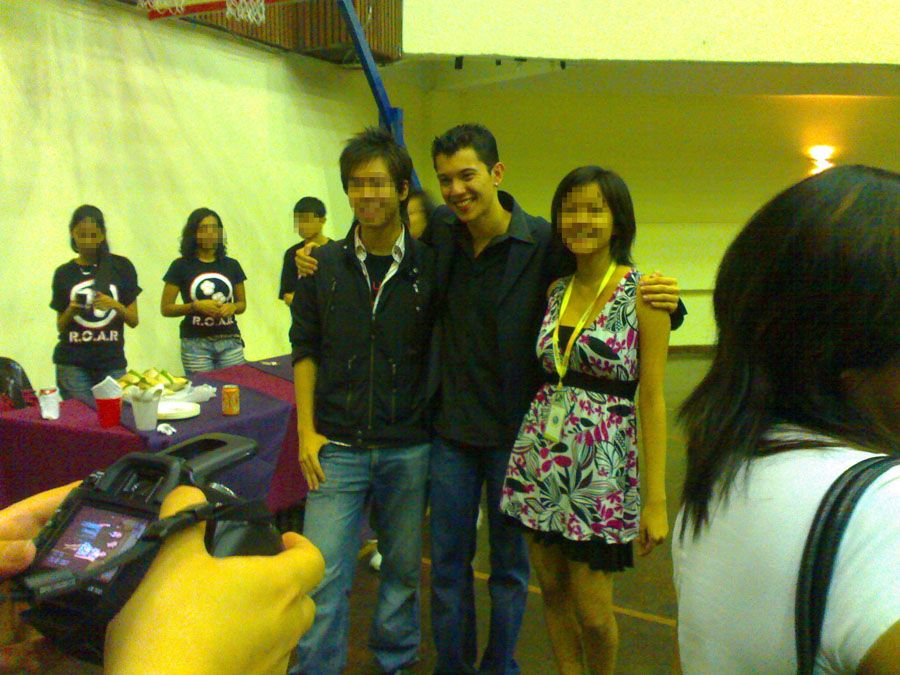 Will Quah. Hmm.. is he good looking?


---

NO CLASSES ON FRIDAY!! WEE!!1!

But got meeting the whole day. So that sucks.
I've gotta be in school in about an hour or so.

Ciao.

You have been served!