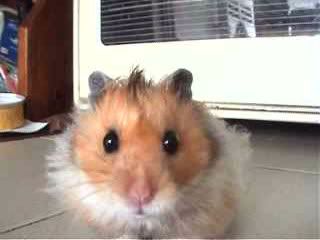 Dear Chunky,
You were always the quiet one, never the hyperactive little guy like Cheeto.
I always liked holding you... and you had great fur.
I won't forget the day I combed your hair sideways to make you look like a dork.
Miss you and love you lots,
Mummy
You have been served!