Everytime we go down the Surian Tunnel (Kota Damansara), I feel my gut drop. Literally.
---
I think because the malaysian government/film censorship board banned porno scenes, we behave like idiots when we see naked people.
Note:
Babel
's nekkid Japanese girl
Which brings me to my next point about idiots.
Can't the girls keep their mouths shut when watching a movie?!!
And if the computer blacks out for a sec, can you not gasp or something?!
It's super annoying.
---
A few pics of my trip to Standard Chartered's Sunway Mas branch.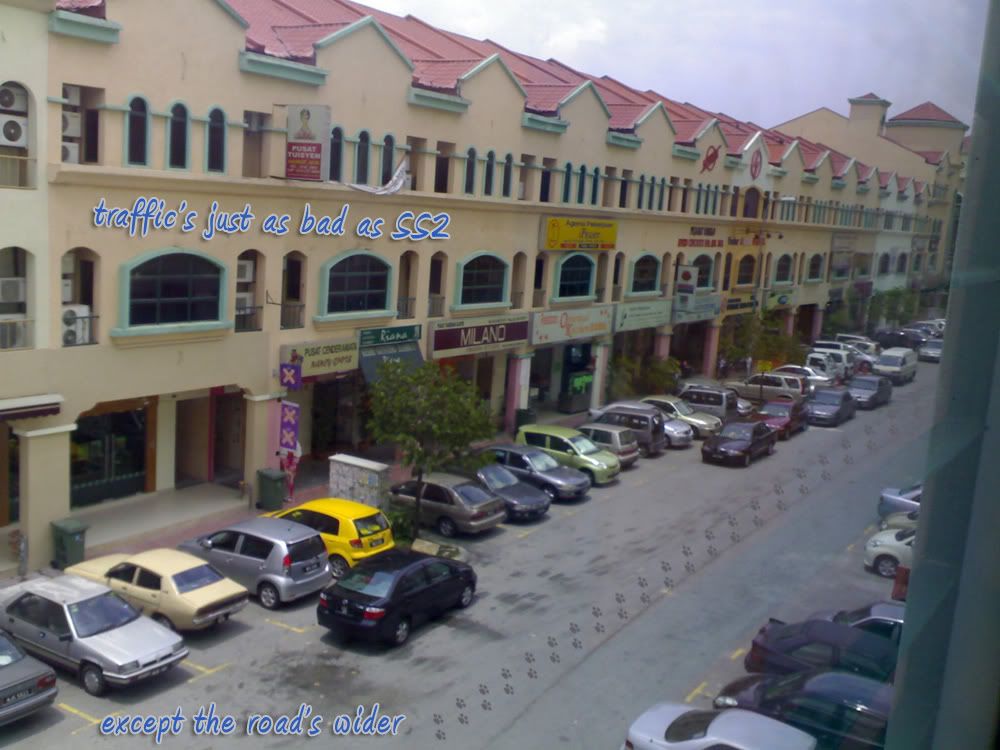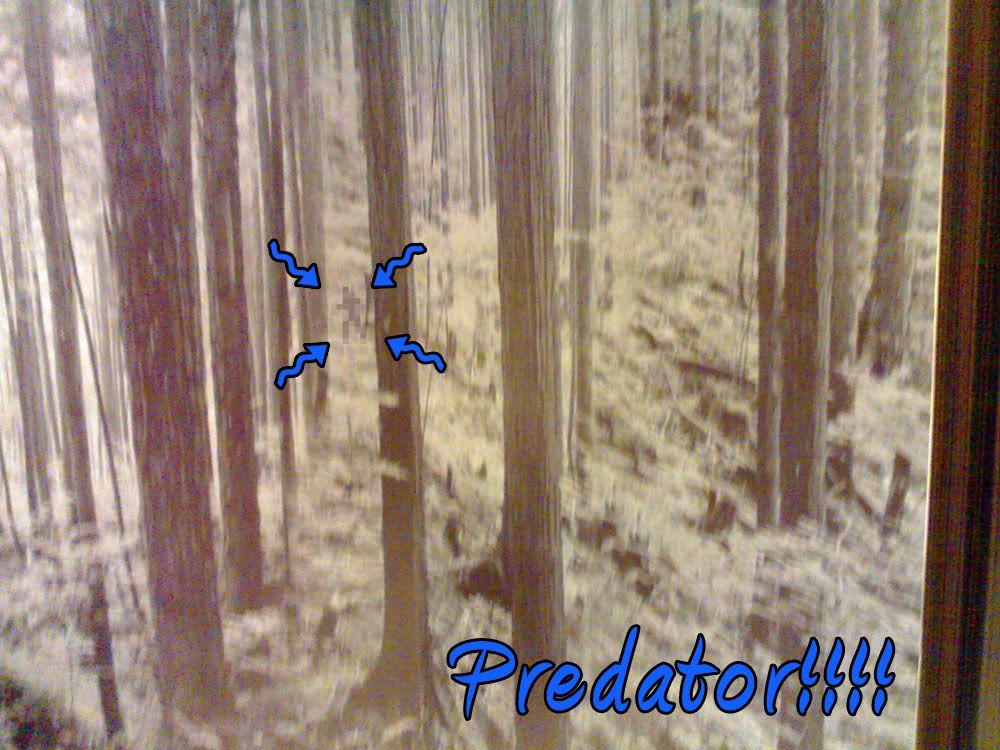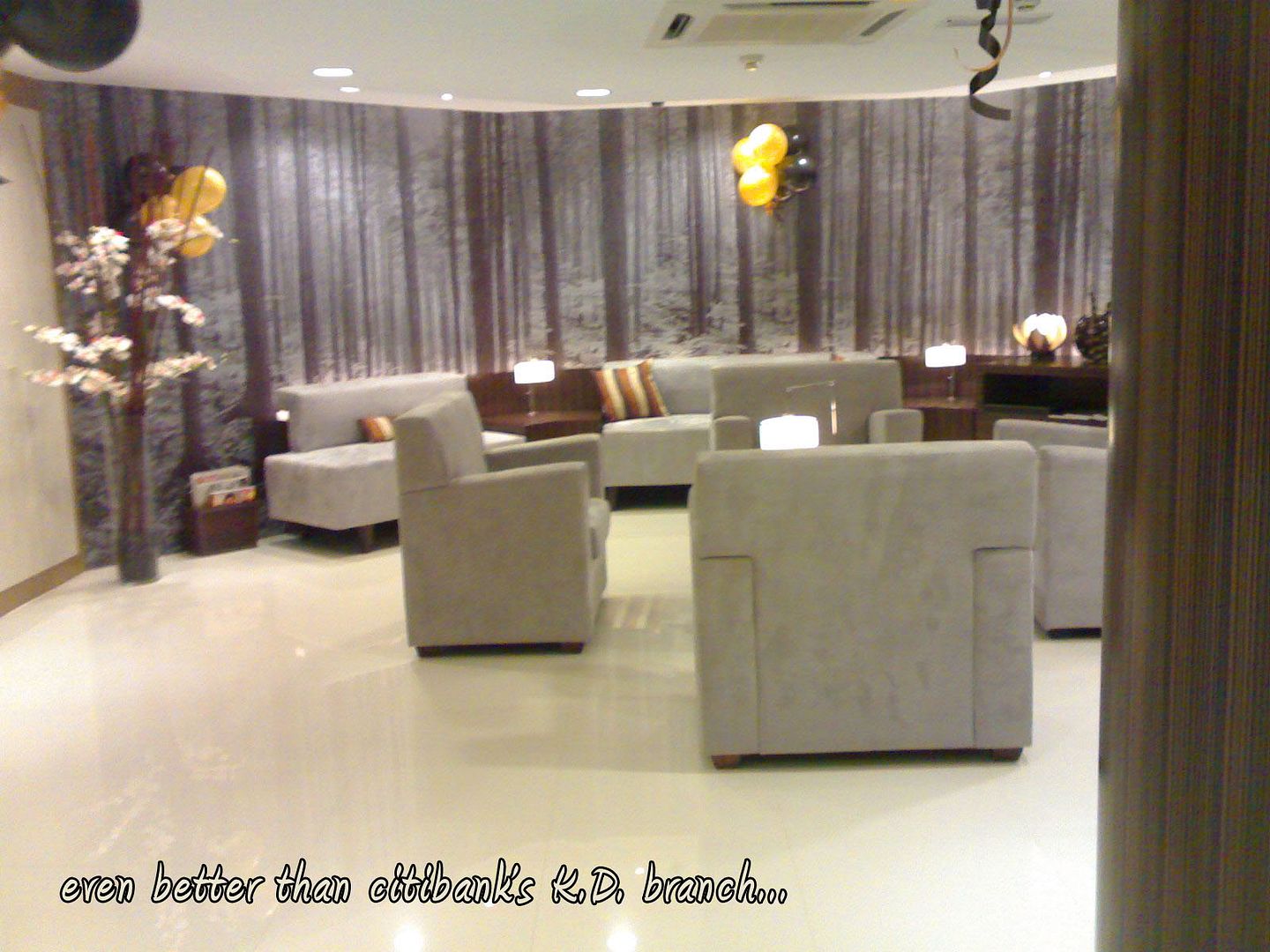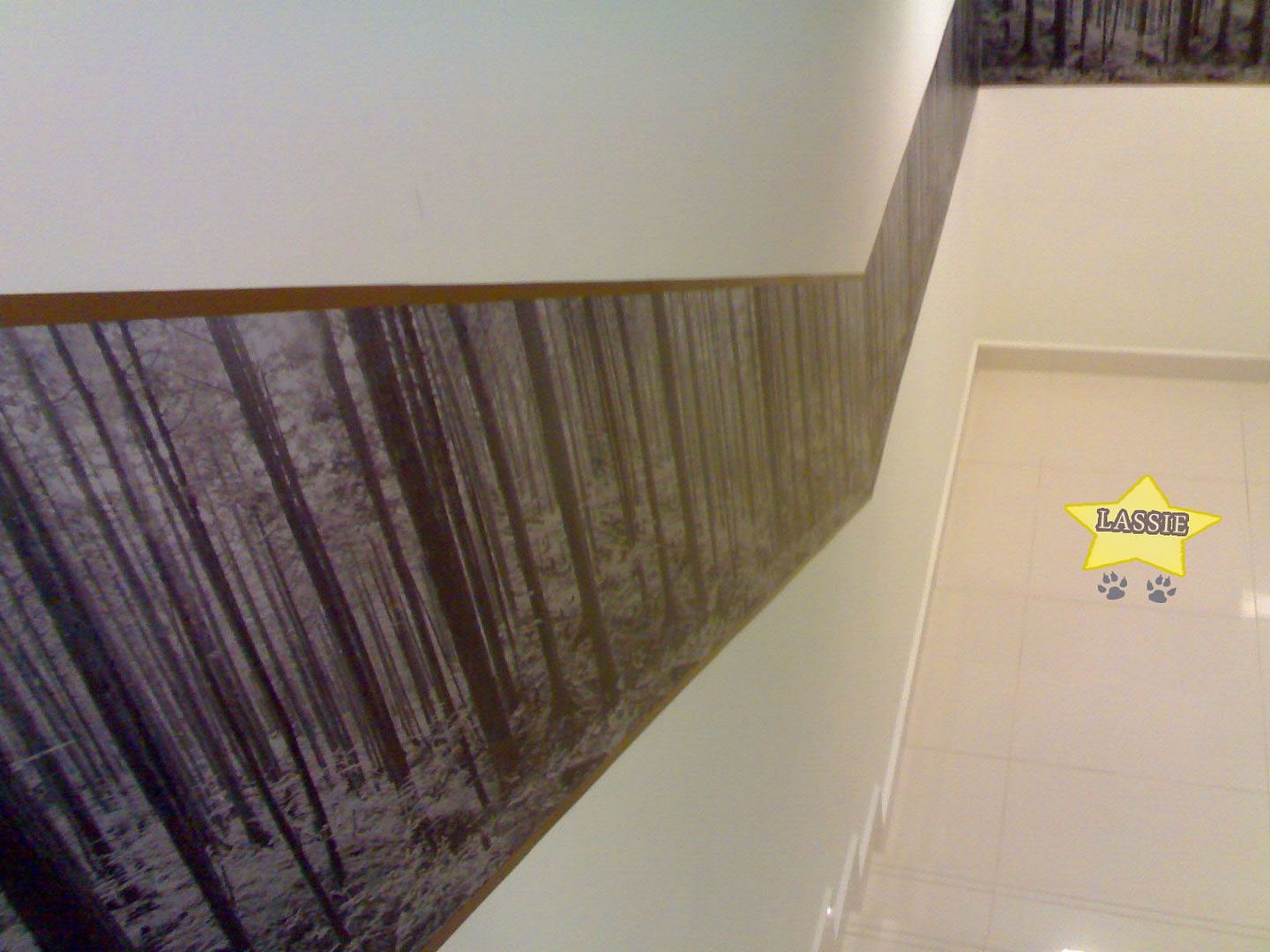 You have been served!