Have you ever wondered how,
Deng
looks when she gets photographs for her blog?
Or how she looks when she does her homework / writing a blog entry?
All this, revealed here. Only on
Convicted Freedom
.
Yes, I realize I'm linking myself. What'cha gonna do?

So eager to fetch you photos of her day she made a fashion faux pas.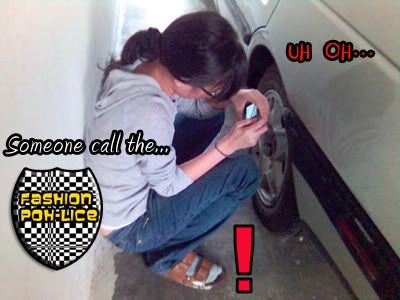 Under intense pressure, she, whose middle name is ,

The Queen Bee of Spelling Bee

, couldn't

spel

.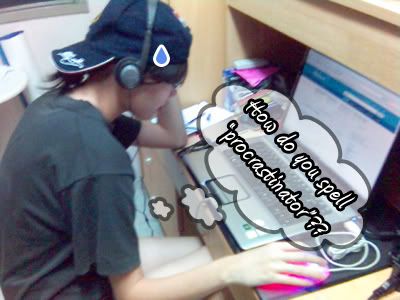 Right. So I have only this much right now. More to come when the
Queen Bee
strikes again.
Actually, I have one more.
It's the best one.
It's so good, she'll want to slaughter me, throw me into the incinerator, mix my ashes into the food she feeds her guests (whom she hates, BTW.) when she throws a memorial for me, so everyone leaves with a little bit of me inside of them.
You have been served!