From the Skybridge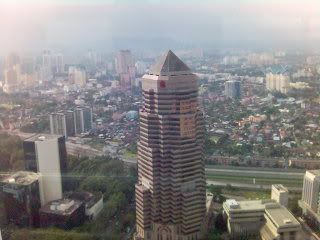 The such-a-waste-of-$$ ferris wheel is somewhere in there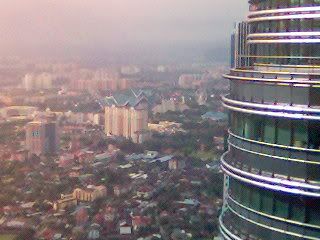 I flipped all the way up in the Skybridge. That's 41 floors up; 170m.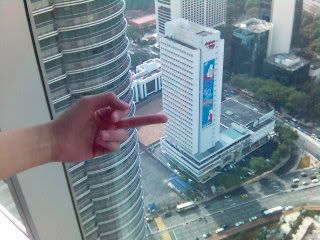 I made a pyramid out of two blocks. Therefore, I am a genius.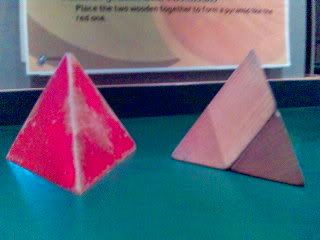 Various roads in the Damansara and PJ area.
You can guess where they are if you want.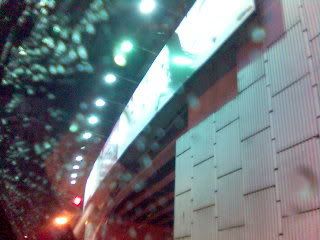 [click]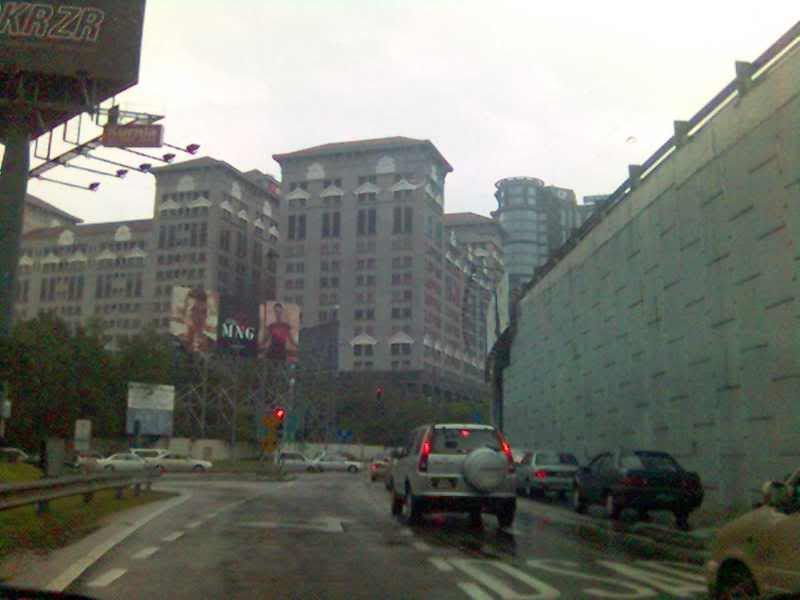 [click]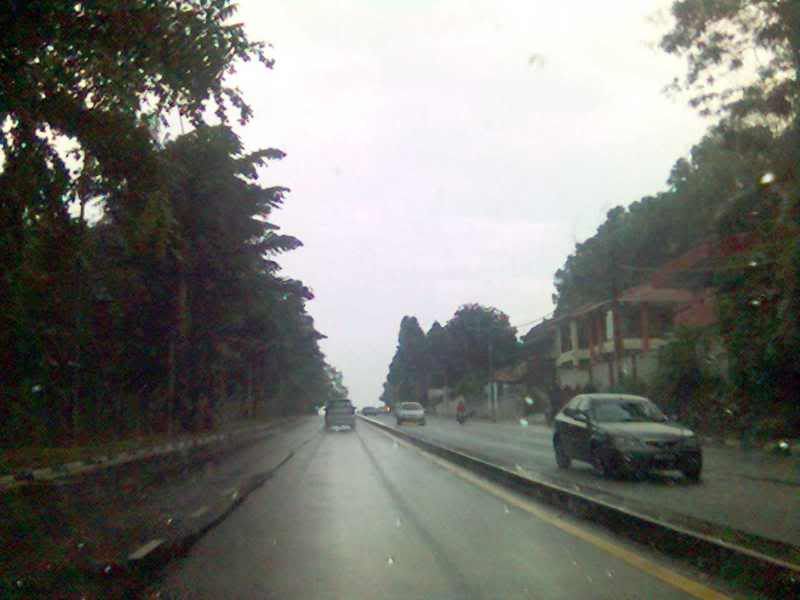 [click]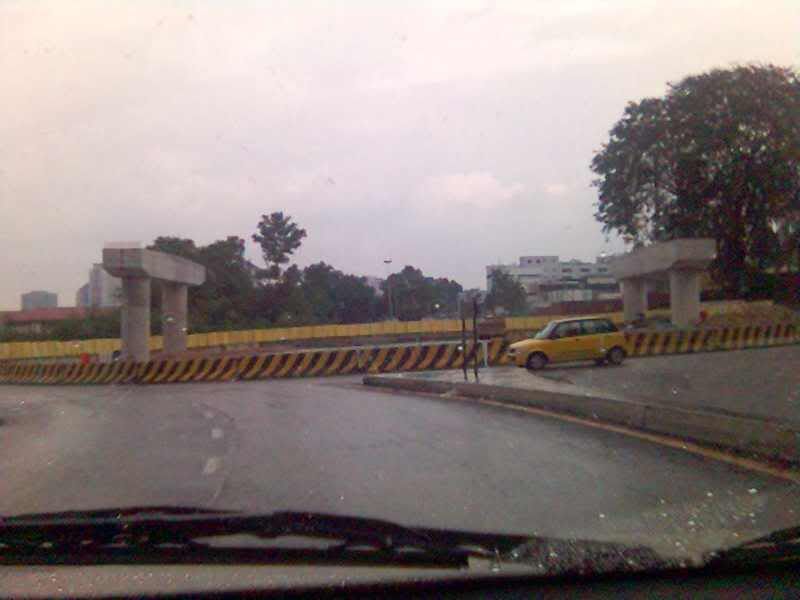 [click]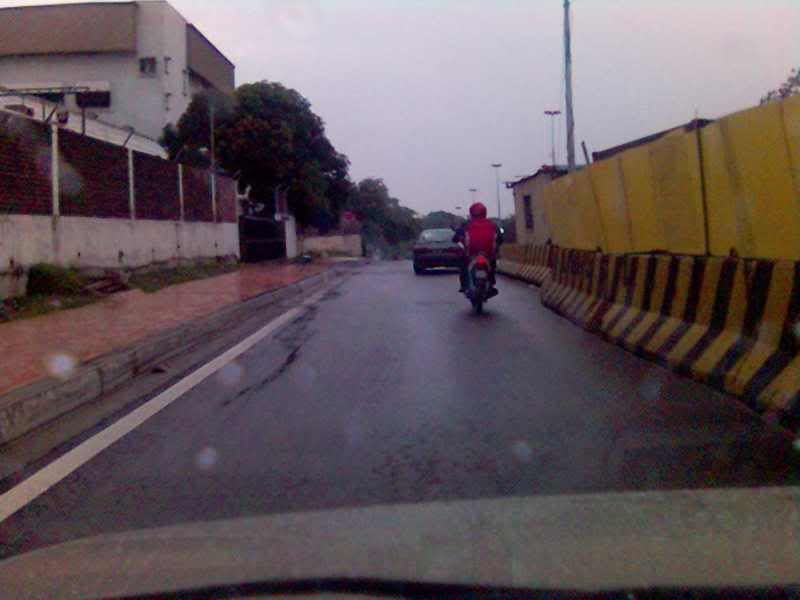 [click]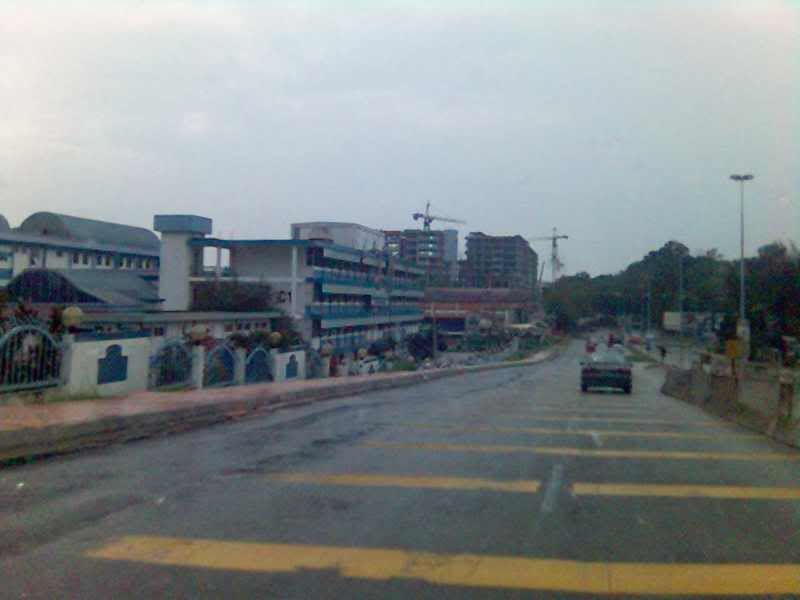 That's Max. Family pet of dearest aunt Kerry.
He heard a car.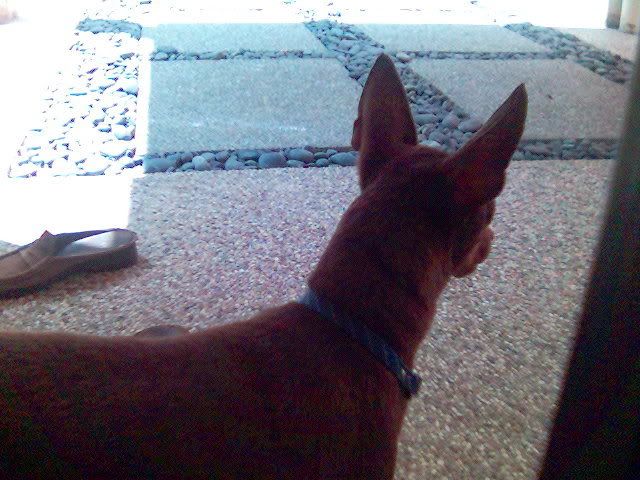 Couldn't get a decent picture because he kept standing sideways wanting to be petted.
And you know me, I couldn't resist.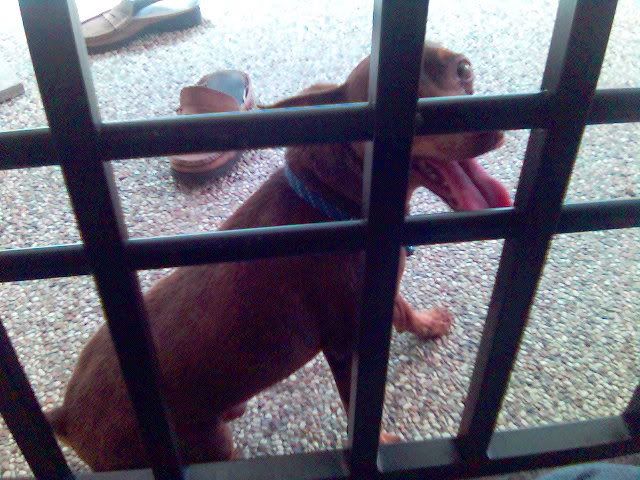 You have been served!