Bought this from La Manila in Taman Megah this evening.
Blueberry Cheese: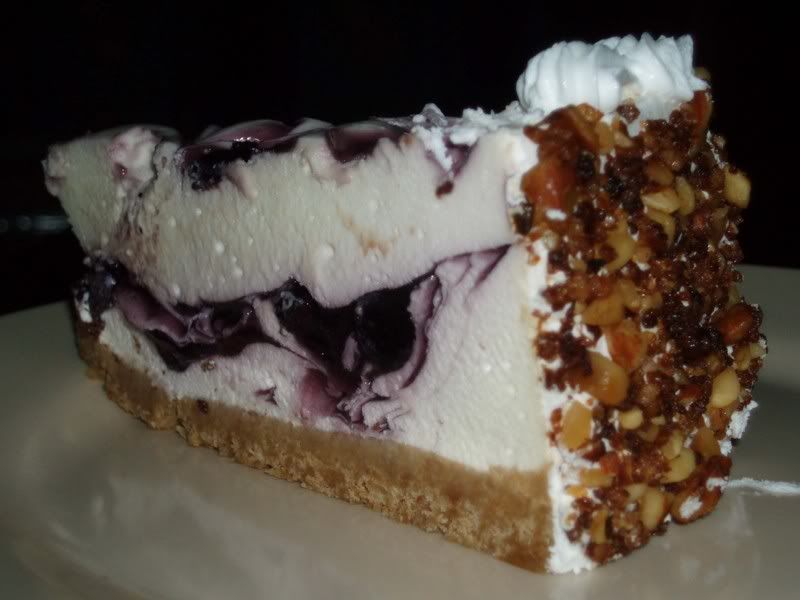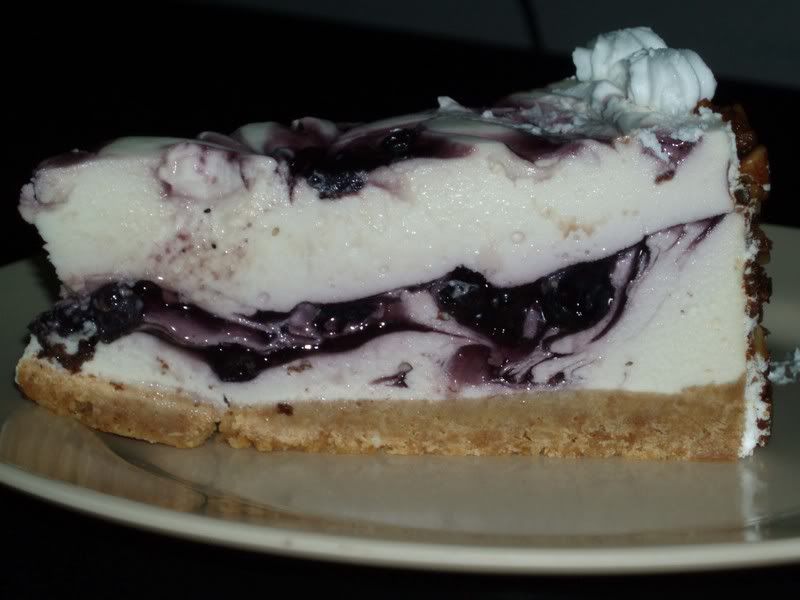 This,
Deng
got us few weeks ago and I haven't drank mine yet. She drank hers on the day of purchase, in the car. Deng is also fondly known as the 'Alcohol Ghost'.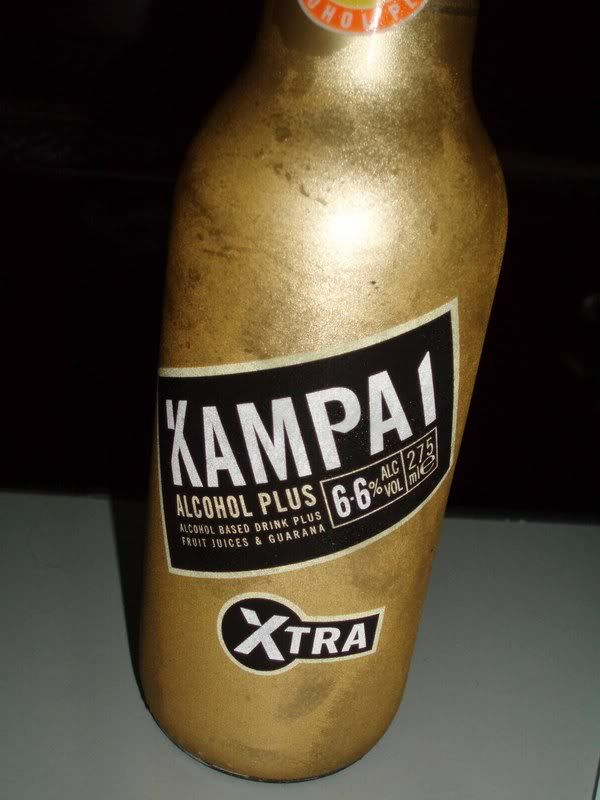 This was supper.
Although I wanted to eat IndoMee.
I can feel the alcohol in my tummy.
Feels like its boiling down there.
You have been served!