Yesterday night, Sean took the guitar and polluted the room with noise. So I told him he should pick up an instrument.
Then that got to me teaching him a simple solo I learnt from the Dummies book.
And after that, I told him, "I'll give you $2 if you can play the song."
Heh...
---
You guys have to see this.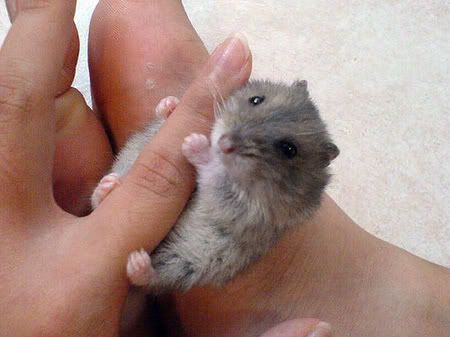 .