Let's see,
1. McD = Rm6.95 + 5% + Rm1.05 = Rm8.35
2. Superman = Rm11 + Rm2 (Choobs and GuoZhang*Mr.CashRegister* never returned. But no big deal.) = Rm13
3. Nando's = Rm8.90 + 15% + Rm2.80 = Rm13
4. Comma = Rm33
5. Speedy *guilty pleasure* = Rm12.90
6. Shampoo = Rm6.90
Funny how I started spending AFTER we met up with SiokWah and SimAi.
Spent Rm87.15 today. So, yes, I'm pretty much almost broke. In my standards.
---
So, we went to watch this man today.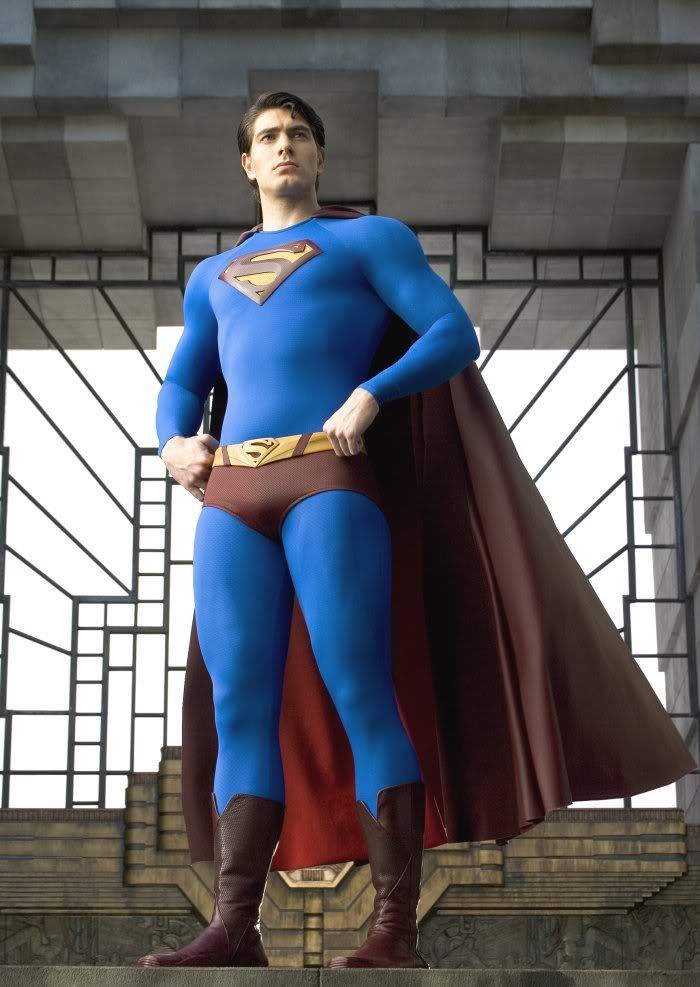 instead of this dude as previously planned.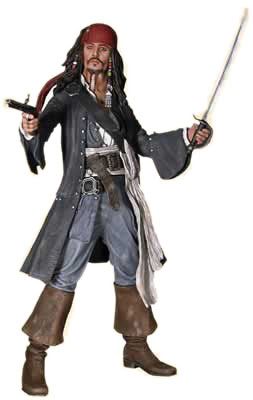 The queue was so long it put the giraffe to shame.
Reached MV at 11am to try our luck with tickets since everything was fully booked. Wanted to watch L.Lo and Chris Pine in 'Just My Luck' but saw that the queue was so freekin looong, we got turned off and started walking in the opposite direction.
Had breakfast in McD. It was the worst breakfast in McD ever. Ate the fillet and then when it came to the fries, it was just... just... urgh. Left the half consumed box of fries there. So not me.
So yes, let's just skip the not-so-interesting parts.
We were supposed to meet Mr.CashRegister and Choobs at 5.30 in Nando's for dinner. We waited. Ordered. Ate. Waited. Still no sign of the both of them. Called. Mr.CashRegister was in BurgerKing. 5 minutes later. Wondered why it was taking MCR so long to walk to Nando's. I called MCR, SiokWah called Choobs. Turns out the both of them were together, in BurgerKing. Waiting for us to 'finish our movie'. So whatever, it was miscommunication. SiokWah and Choobs fault. SiokWah for her not-so-good arrangement of words and grammar and Choobs for being so stupid. No lar, more like not looking at the message twice and jumping to conclusion.
So, MCR sang for us cause we were talking about Samadian Idol.
Then we talked a bit about Benjamin and MCR's horrible life in Form6 in contrast to Choobs' relaxed life in college.
I thank heavens that I didn't sit with MCR. Apparently, he was laughing the whole time. Making little comments throughout the movie. I have no idea what could be so funny though.
---
About the movie. I thought it was the best film I've watched this whole year.
Superman looks extremely good although it looked like his shoulders were a lil padded.
Great story line.
I did have some queries about Jason's reaction when Luther shoved the krytonite in his face and his illness after all that drama.
Somehow I felt like Brandon didn't talk/appear much throughout the film. As if, I don't remember him appearing enough in the film. Maybe it's the subconscious confusion with his two identities.
At the end, where he was flying in the skies, through the clouds, I wondered: "Does he ever get lonely, flying?"
I think I'll get the VCD/DVD when it comes out.
---
I'm going to watch She's The Man now.