Ok, in IE it pushes the sidebar down. But i don't care since this calls for an exception.
---
Just in case you didn't know.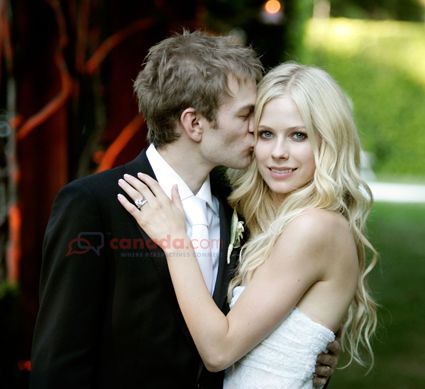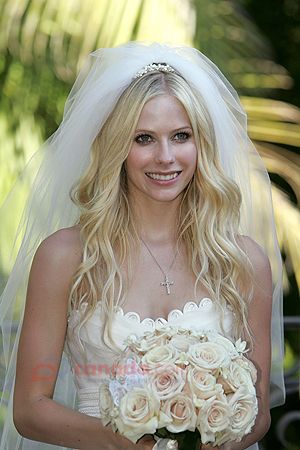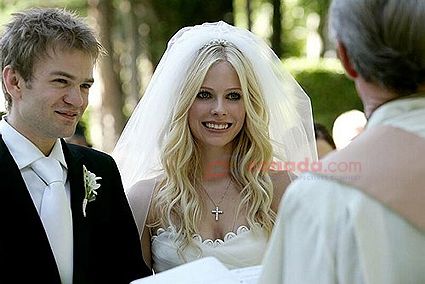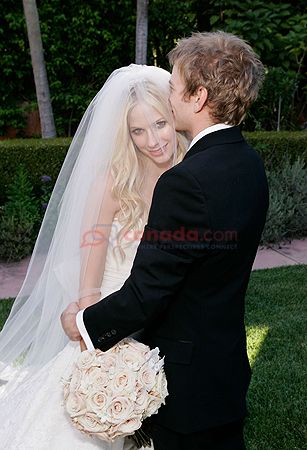 Still keeping to her rock chick roots. Yep.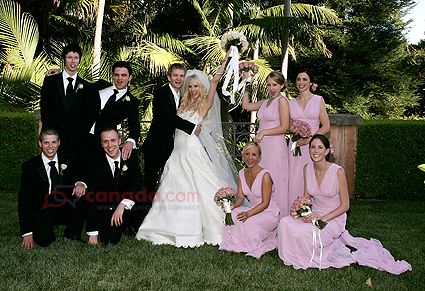 Getting all cozy with grandma before the wedding.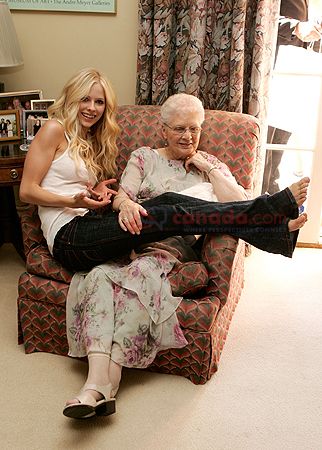 Look at her big ass ring.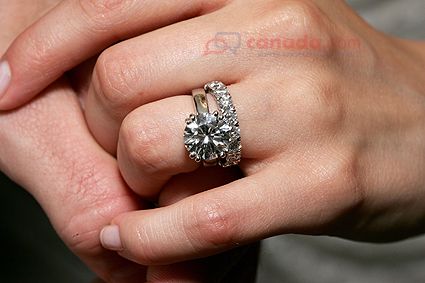 About that trend... So cool.