I was always looking at Prince II and always thought he had a mohawk.
One fine Sunday, when I was washing his cage, I decided to do something about my thoughts.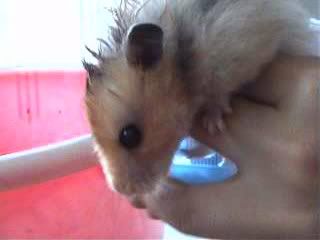 Check out mah spikes suckkazzz!!!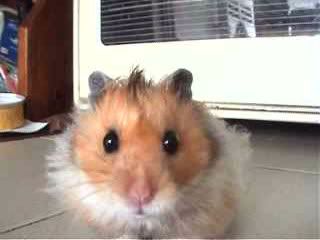 Yeah! You see that, daaawwwgg...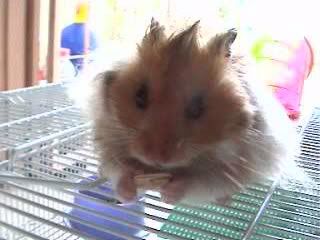 Yah see them horns on mah crown??!!!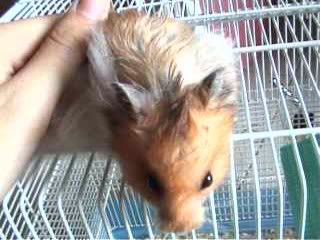 Check me crown from the sKyZZzz.... Yo!
Bloopers: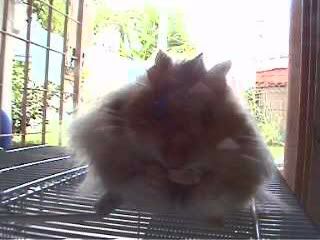 Roar!! Look at me Ma!! I'm a monster!!
*stomp stomp stomp* *cough* *choke*
Choked on my drool there... *watery eyed*