Cute Overload
Adorable. Simply adorable.
You will click the link because,
Cat Bath
I hate you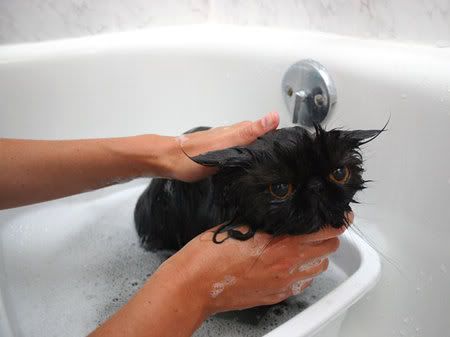 I hate you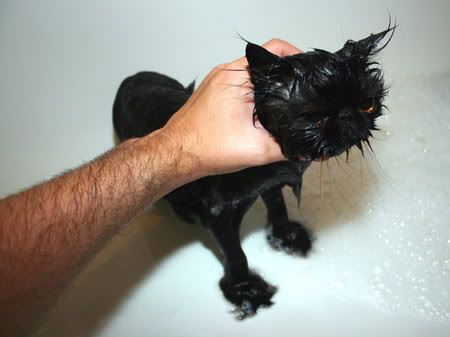 I looooooooove you [gargling purr sound]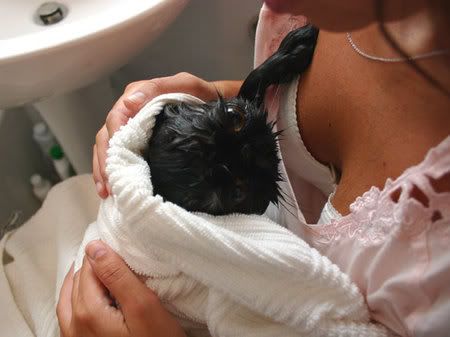 Died and Gone to heaven
You've died, you've gone to heaven (God let you slide on that shoplifting incident) and you're sitting in the grass near your Heaven House, with a perfectly mixed Long Island Iced Tea, and this beautiful little pup comes trotting up to you. Can you feel it?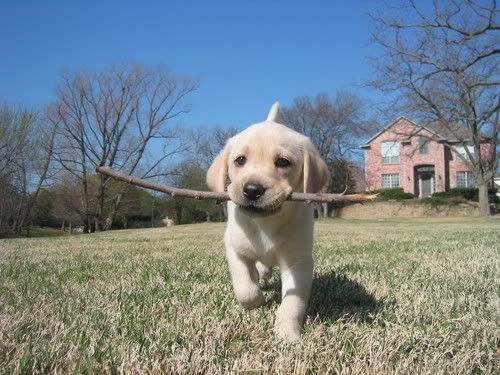 This sucks
Dood. I can't go out, this sucks. No cruisin' for me tonight—ya'll go ahead..."Tripod?"—that's reeeeeal funny, Punk.